Are you a fitness professional needing CEC's?
We have 1.4 ACE credits for jam-packed learning.
Are you interested in becoming a fitness instructor?
We'd love to train you and help make this a reality.
Combine your faith & passion for fitness!
We'd love to show you how and welcome you to our community.
Body & Soul® Fitness is Where Faith and Fitness Meet.
Earn your fitness CECs with us!
It can be challenging to keep up with the latest trends, products, resources, education, and technologies if you work in the fitness industry. No matter your role in the fitness industry it is important to stay current so that you can pass that knowledge along to your clients and members.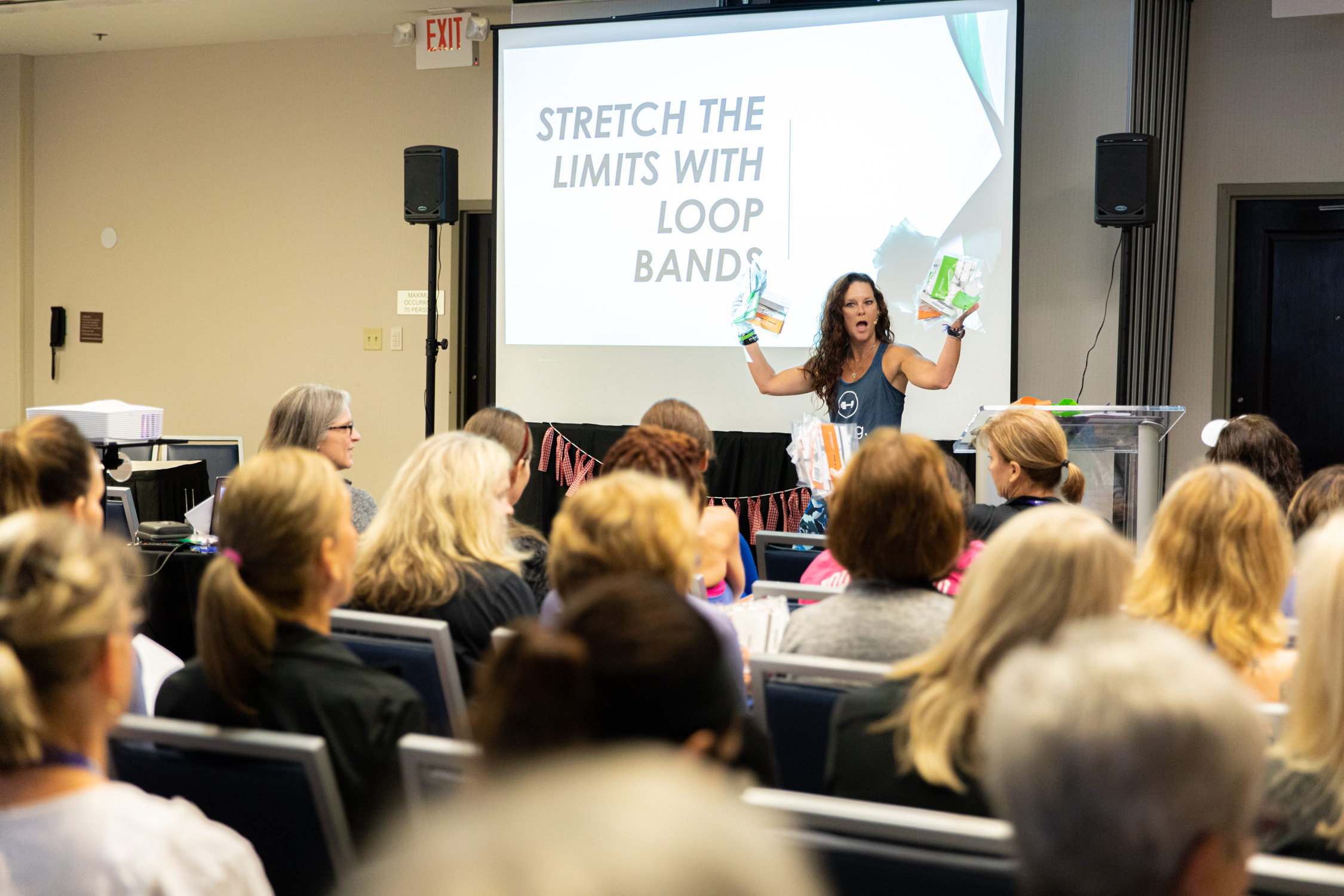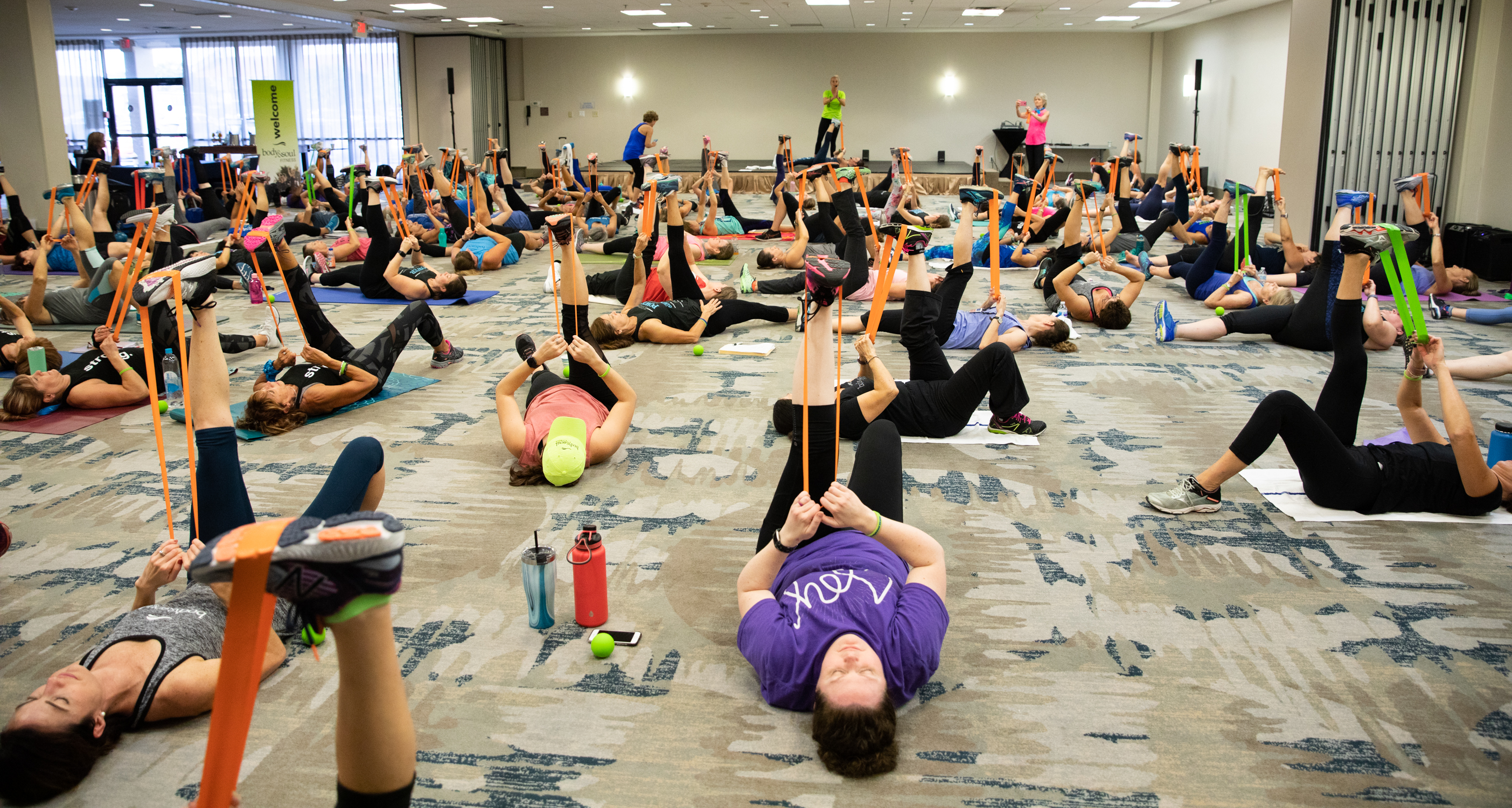 Why attend...
During this time of pandemic it's hard to stay connected to the latest in the fitness industry. One of the best ways to is for fitness professionals to attend national or international fitness conferences.
At RECHARGE 2020, along with a variety of educational sessions and workouts, you can expect to see new innovative teaching techniques and trends combined with our unique faith based focus.